Supporting Geothermal Development in East Africa and Asia
A group of four Icelandic consulting firms, Mannvit, ÍSOR, Vatnaskil and Verkís, are working together to offer consulting to the growing geothermal market in East Africa and Asia. Specializing in geothermal resource development and management, the group has provided consulting services to several geothermal developers, contractors and financial institutions in the region.
A Key to East Africa's Economic Growth
A number of East African countries have taken large steps towards energy self-sufficiency by developing its geothermal resources. Harnessing renewable local power at a reasonable cost is key to economic growth in Eastern Africa.
Local presence in Indonesia
In response to the expanding geothermal energy market in Southeast Asia, the geothermal consulting group has established a local representative office in Jakarta.
Address:
Equity Tower, 35th Floor, Jl. Jend. Sudirman Kav. 52-53 (SCBD),
Jakarta 12190, Indonesia.
Olkaria Resource Optimization Study
Client
KenGen, Kenya
Role
Develop a model to simulate the behavior of the geothermal reservoir
Future capacity prediction of the reservoir/area.
Technical and economic assessment of the current and planned power plants
Environmental report
Feasibility study of well head units in Kenya
ESIA reports
Load rejection study
2011-2012, 2015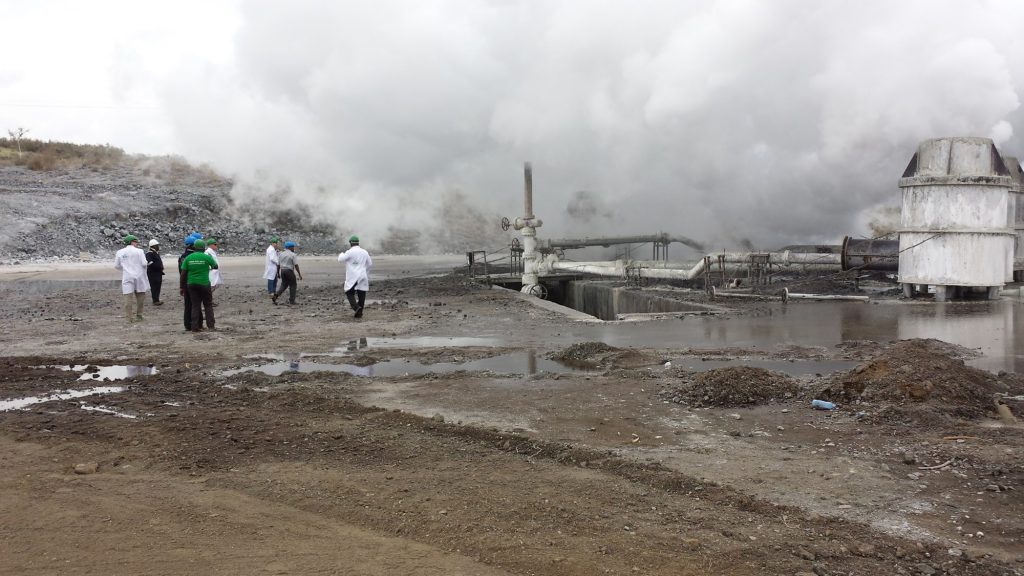 ---
Corbetti Geothermal Power 1st phase
Client
Corbetti Geothermal Ltd., Ethiopia
Role
Owners' Engineer
Concept Design
Tender documents, tender administration
Drilling consulting
2014-
---
Tulu Moye Geothermal Project
Client
TMGO Ltd.
Role
Owners' Engineer
2018-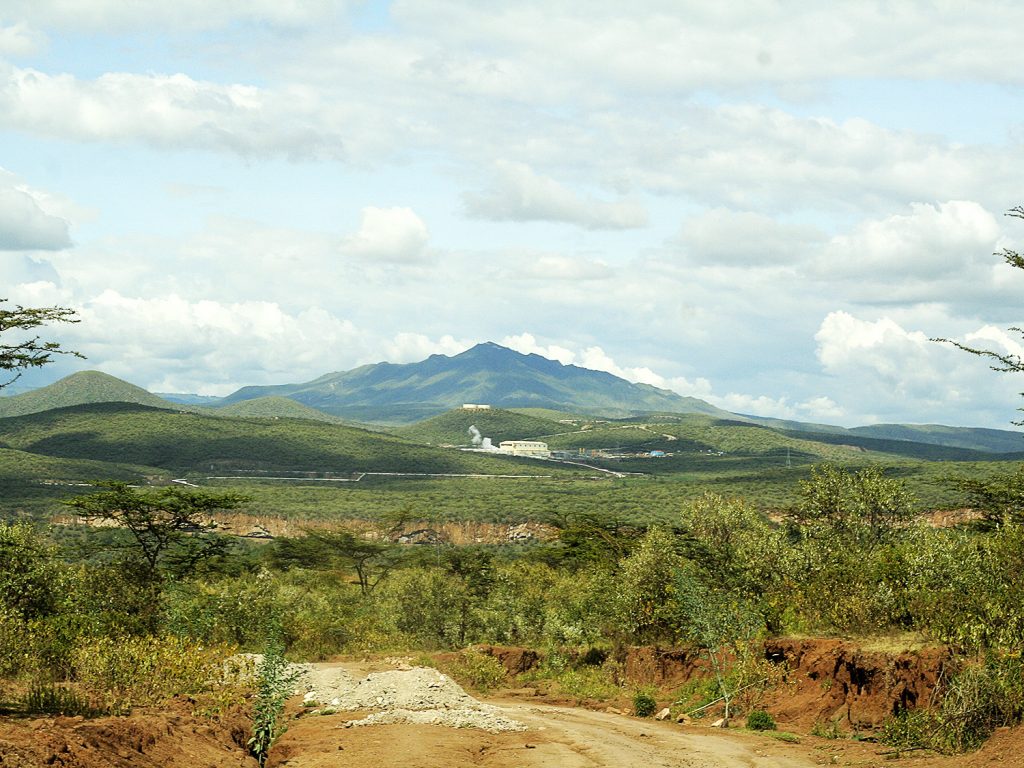 ---
Theistareykir, 90 MW geothermal power plant
Client
Landsvirkjun, Iceland
Role
Owners' Engineer
Geoscience consulting
Drilling consulting
2011-2018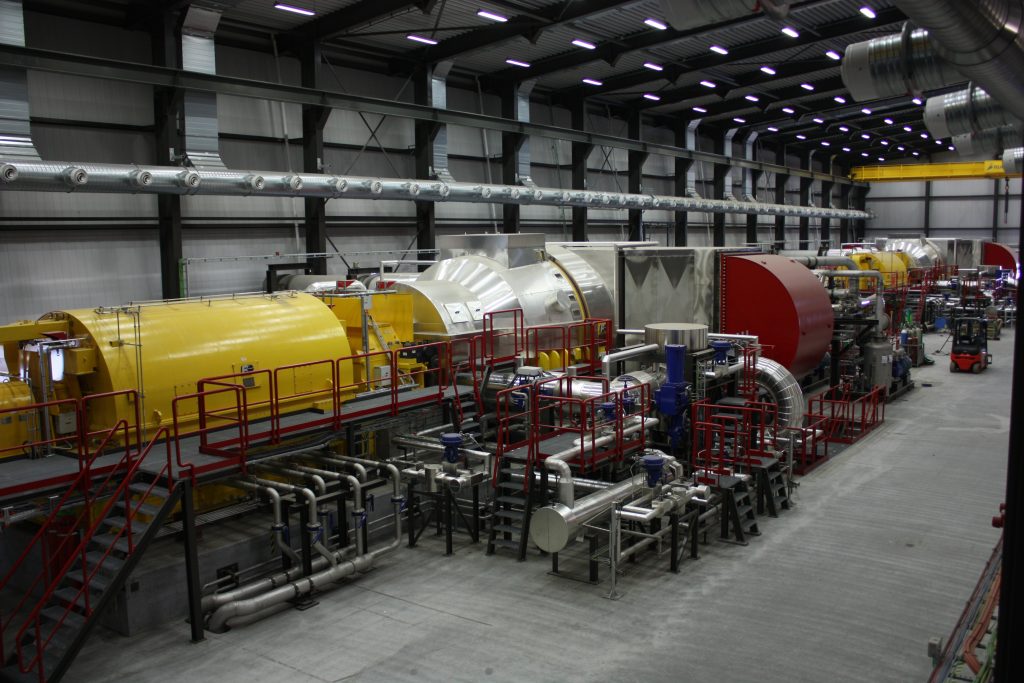 ---
Hellisheiði geothermal plant, 303 MWe and 133 MWth
Client
Reykjavik Energy, Iceland
Role
Owners' Engineer
Geoscience consulting
Drilling consulting
2004-2014, 2016-2018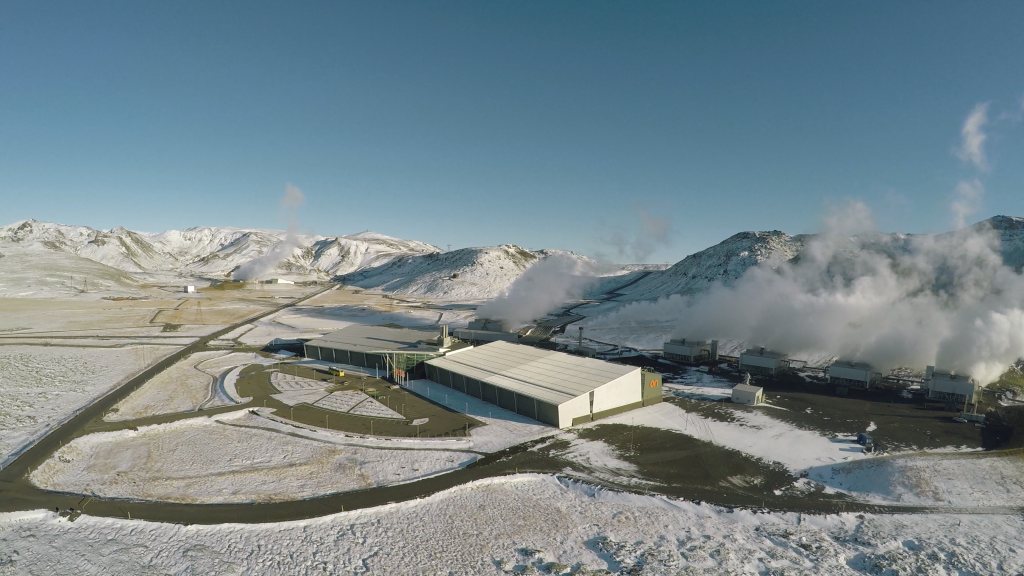 ---
Nesjavellir geothermal plant, 120 MWe and 300 MWth
Client
Reykjavik Energy, Iceland
Role
Owners' Engineer
Operational training
Geoscience consulting
Drilling consulting
1985-2005